Musselman's Apple Butter is made with only fresh picked American apples.
No HFCS, Dairy Free & Vegan, Naturally Fat Free, Gluten Free, No Preservatives
Apple Butter can be used in a wide variety of menu applications across all dayparts.
Knouse Product Code:
FFABP0100MUS01
GTIN Case#
20037323325309
Ingredients
Apples, sugar, and spices. (Note: there is no dairy butter in Apple Butter.)
Nutrition Facts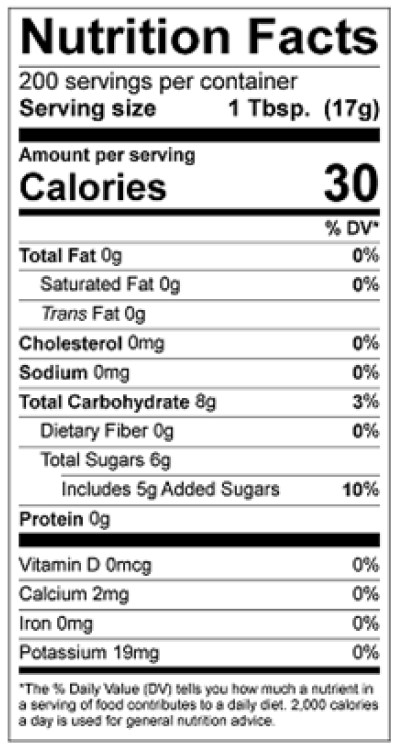 100% American grown apples.
Since the beginning, we've been dedicated to bringing you the highest-quality foods made with honesty and integrity. We make quality a priority, from harvest to storage.
Real Fruit, Real Ingredients.
Our clean-label products are picked at the peak of freshness and are always made with the simple ingredients your guests understand and trust.