Our Clean-label fruit fillings have No high fructose corn syrup, No artificial colors or flavors, No artificial antimicrobial preservatives, and No genetically engineered ingredients.
Attractive appearance, consistent flavor and fruit character; and available year-round.
Knouse Product Code:
FFPFT2600LKL01
GTIN Case#
00028500304039
Ingredients
Cherries, water, sugar, modified food starch (corn), cultured sugar, ascorbic acid (Vitamin C) added to maintain color and natural flavor.
Nutrition Facts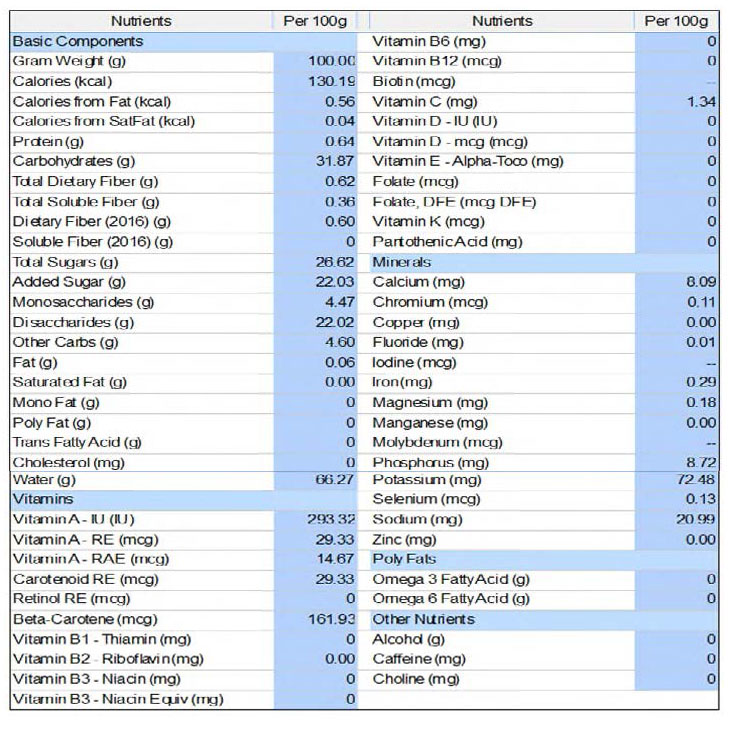 100% American grown apples.
Since the beginning, we've been dedicated to bringing you the highest-quality foods made with honesty and integrity. We make quality a priority, from harvest to storage.
Real Fruit, Real Ingredients.
Our clean-label products are picked at the peak of freshness and are always made with the simple ingredients your guests understand and trust.